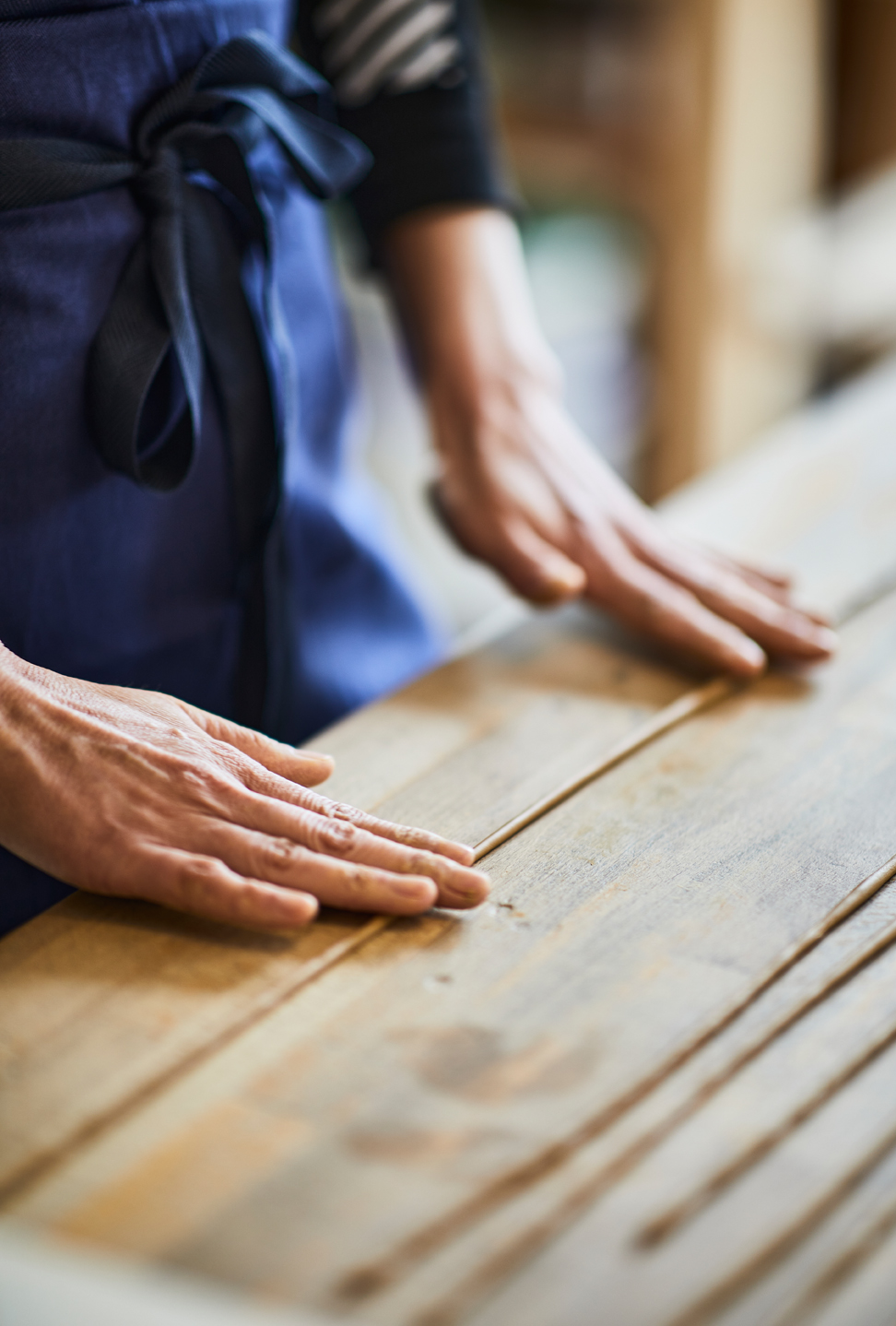 Lea Mi Engholm uses simple and basic methods, the soft clay rolling and twisting in a direct extension of the movements of her hands. The repetitive process results in 'supercoils', as the clay begins to twist around itself, and the resulting ceramic pieces appear as complex imploded knots and build-ups.
From the exhibition INFRASTRUCTURE, Peach Corner, 2021 
Lea Mi Engholm arbejder ud fra helt enkle greb, hvor det bløde ler er rullet og snoet som en direkte forlængelse af hændernes bevægelse. I gentagelsen af processen opstår der en slags "supercoils", hvor leret begynder at sno sig om sig selv, og værkerne får karakter af komplekse imploderede knuder og ophobninger.
Fra udstillingen INFRASTRUKTUR, Peach Corner, 2021